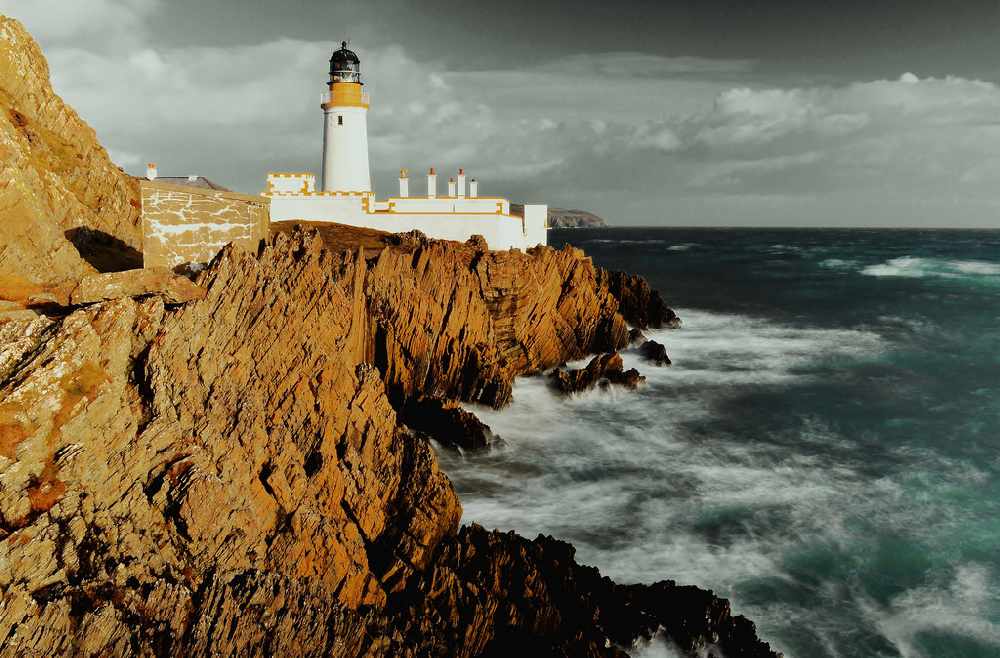 Photo: Brad Higham
An Essex couple have applied to rent out a Douglas landmark as a holiday home.
Richard and Jane Barber, who live in Danbury, have applied for planning permission to rent the cottage at Douglas Lighthouse to visitors.
The couple, who recently bought the property, say they currently use it as a second home.
But they'd like to offer it as tourist accommodation, which they say would be an ideal use for the four-bedroomed house on the headland.