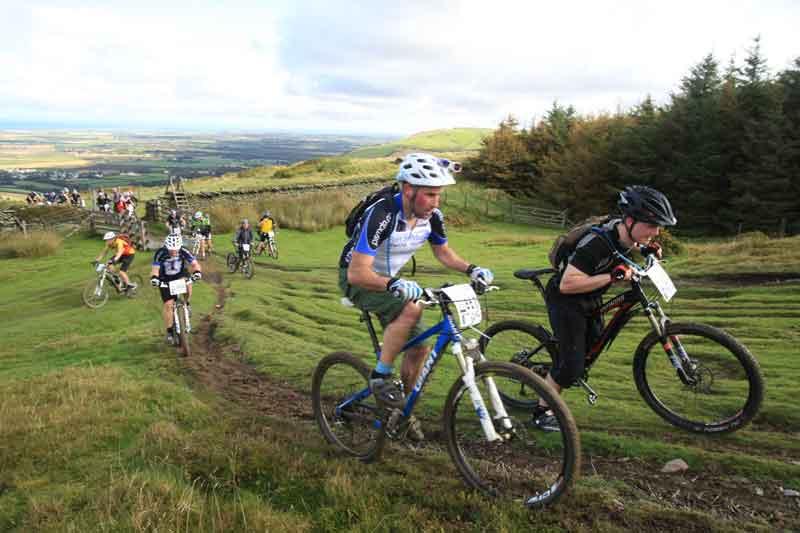 MHK Geoff Corkish has told 3FM that the removal of funding to film the End-2-End bike race does not mean Tourism is turning its back on the event.
The decision to cut the £8000 was down to the event reaching its maximum potential with regards to entrant numbers.
Past events have been screened on Sky Sports with a view for increasing the events exposure; something that no longer needs to happen says the Economic Development Members.
He told us it was an expenditure that was no longer deemed necessary due to the events huge popularity, that's been achieved in a relative short space of time.
(AUDIO ABOVE)