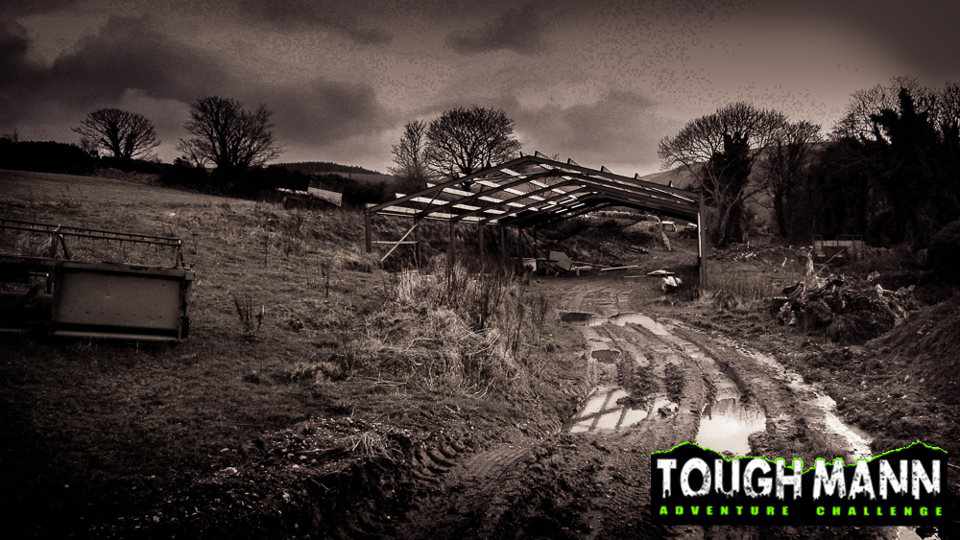 One of the Island's hardest race events has been called off.
Organisers of the Tough Mann Adventure Challenge say the race, which sees competitors tackle a muddy 10 or 20 kilometre course, won't go ahead from 2018.
In a Facebook post, they say they can't balance the requirements of putting the event together with personal and work commitments.
Last year, 565 people completed the race at Ballamoar Farm.