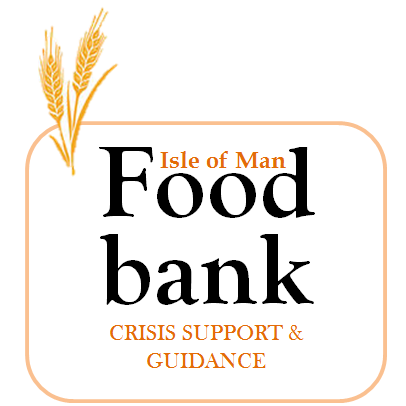 Some of the island's most vulnerable are being forced to choose between "eating and heating".
The statement comes from Isle of Man Foodbank and is quoted in a new report looking into poverty levels on the Isle of Man.
Foodbank organisers believe poverty exists when a household income generates a dilemma in choosing which essential basic needs to prioritise.
A spokesman said those kind of decisions can result in "physical, emotional or mental harm".
It can also generate charges of neglect.
A report into poverty claims that income support and social security on the island is not enough to live on.
The Select Committee report on poverty will be presented to Tynwald this month.