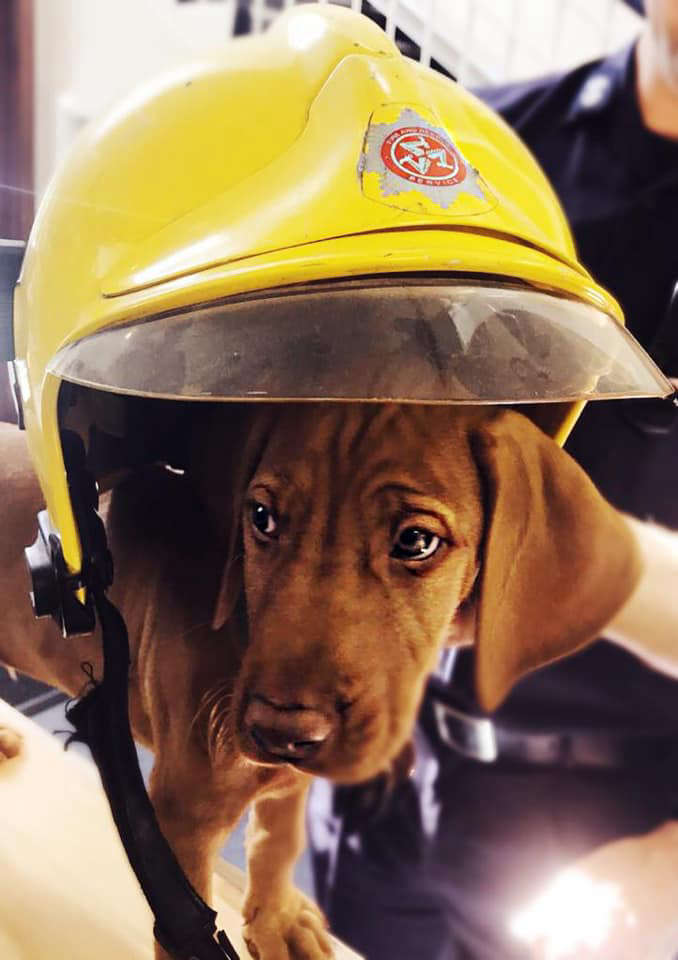 Firefighters are urging people to think of their pooch before going for a walk.
In a post on social media, the Fire Service is urging people to consider how hot pavements and tarmac can get before stepping outside.
Using thermal imaging cameras, firefighters found pavements on Island reached a sweltering 42 degrees yesterday - and surfaces even topped 50 degrees on Douglas prom.
It's asking pet owners to consider their pet before taking a stroll and most importantly - to take care.