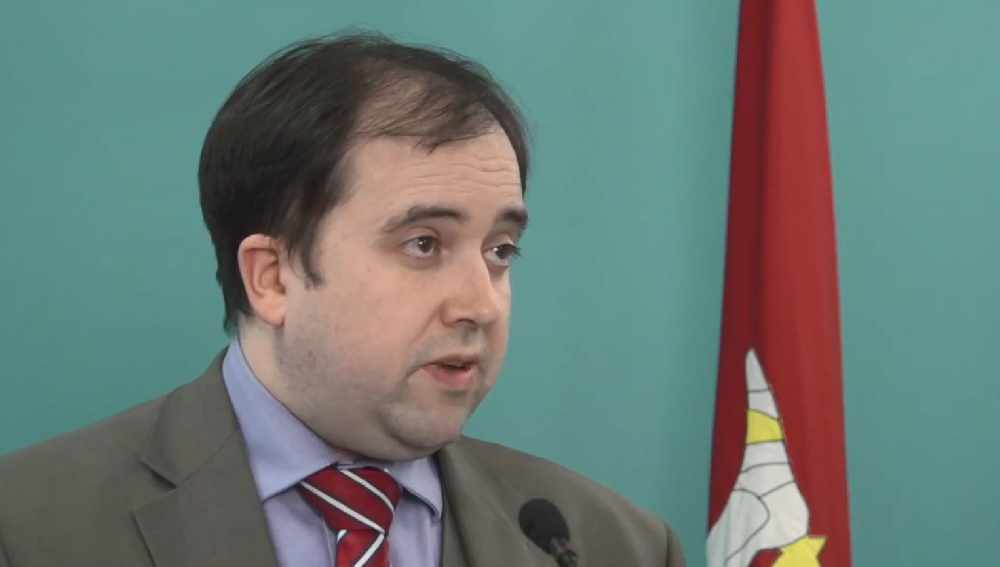 Health Minister David Ashford says it's too difficult to legally enforce mask-wearing.
At a press briefing yesterday, he said other countries have tried and failed to make masks mandatory.
Mr Ashford said the government's recommendation is to wear a mask to greatly help reduce any potential spread of the disease.
But he added there are no plans to change the law to force people to wear them.