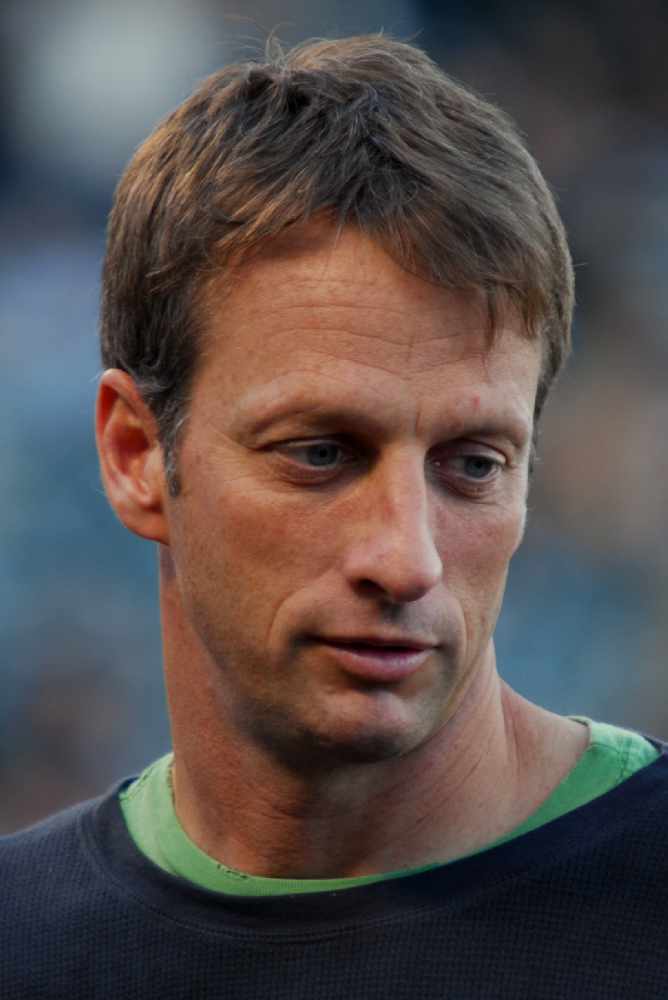 Legendary skateboarder Tony Hawk is supporting plans for a new skate park in Castletown.
The icon appeared in a video on Facebook shared by Castletown Commissioner, Jimmy Cubbon.
The American has donated a board signed by himself and other top skateboarders to raise funds for the development at Poulsom Park.
It follows Manx Lottery Trust injecting a £50,000 grant into the project in October last year.