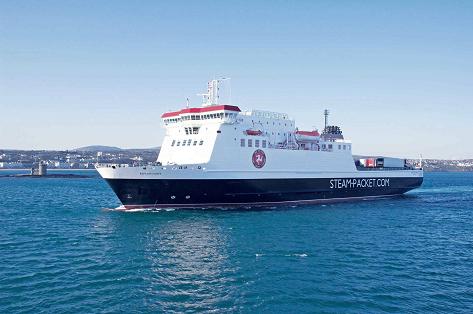 Tonight's sailings will go ahead, despite forecast poor weather conditions.
This evening's 7.45 crossing to Heysham will depart as scheduled, however it's 2.15am return will now set 45 minutes earlier at 1.30.
Tomorrow morning's sailing and its return however are still subject to delay or cancellation - a final decision will be made by 7 tomorrow morning.
For full information you can visit the Steam Packet website.