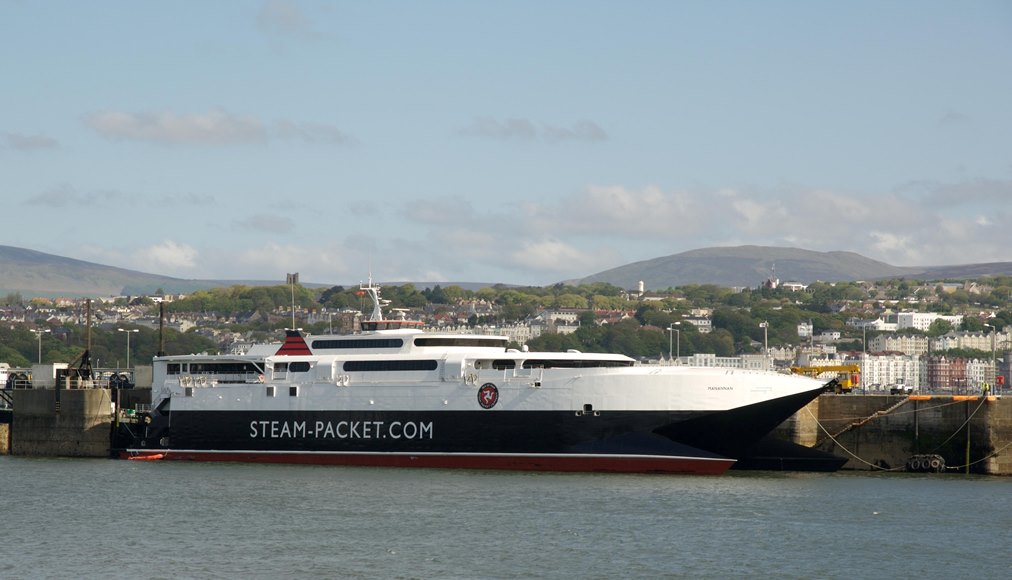 Tomorrow's ferry sailings may be disrupted because of the weather.
The Steam Packet company says strong winds may affect the Manannan's 8am Douglas to Heysham crossing, and its return voyage at 12pm.
A final decision will be made by 6.45am tomorrow morning.
The rest of the week's sailings are expected to run as normal.