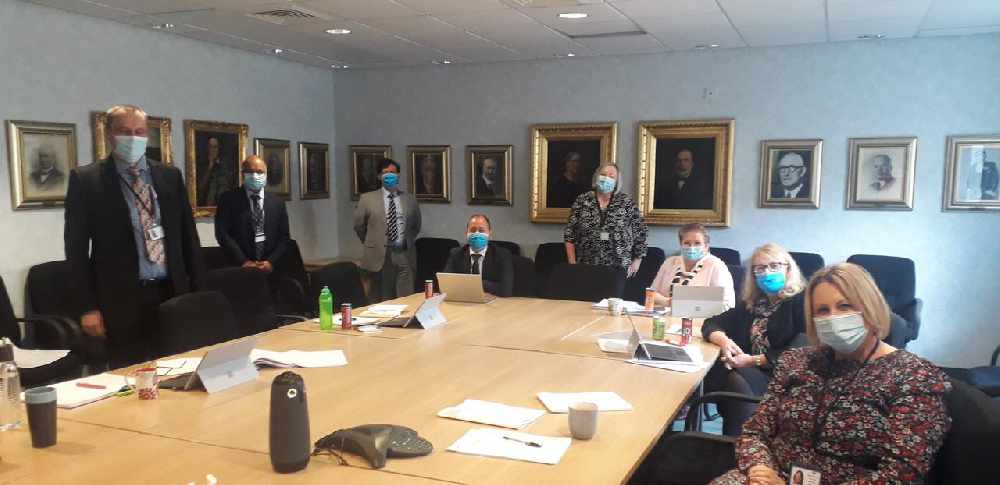 The Island's Health Minister admits the timing of a photo posted to social media of a Manx Care meeting 'probably wasn't great'.
The image showing the first meeting of the organisation's exeecutive management team - all of whom were wearing masks - sparked criticism online.
However, David Ashford MHK says no Covid-19 rules were broken and despite what the image may have seemed like, all those seen were following social distancing.
He added the people involved couldn't have done their jobs from home and it is essential for them to be on site.