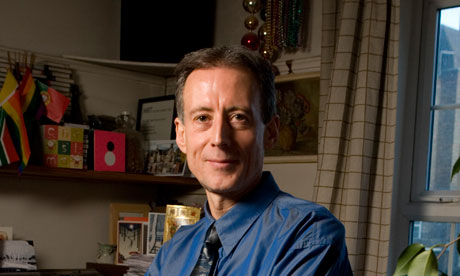 Peter Tatchell
A man pioneering human rights in Britain will put a case forward for allowing gay marriage on the Isle of Man.
Peter Tatchell will visit next month to champion the introduction of equality legislation - he says it's time for the Island to embrace diversity.
He is best known for leading lesbian, gay, bi-sexual and transgender social movements.
The South Douglas Old Friends Association will host the free event - 'The Struggle for Equal Rights' - on 8th July.
Mr Tatchell explains why people need to engage in the conversation: