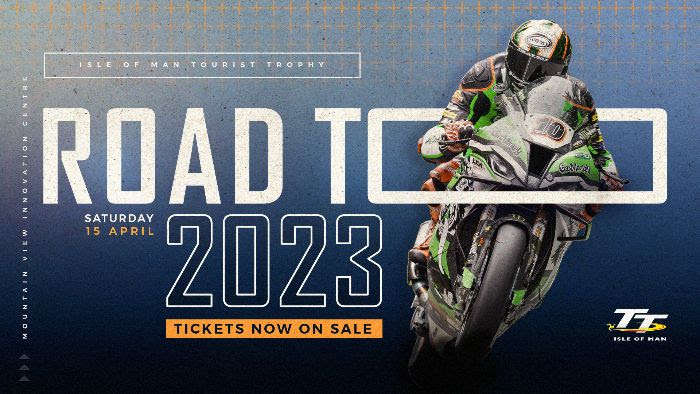 Tickets are now available for the official TT preview show.
'Road to 2023' is taking place at the Mountain View Innovation Centre at 8pm on Saturday April 15.
The show will feature all the latest news and insights 'direct from the TT's biggest stars.'
Tickets cost £5 per person and can be booked here.