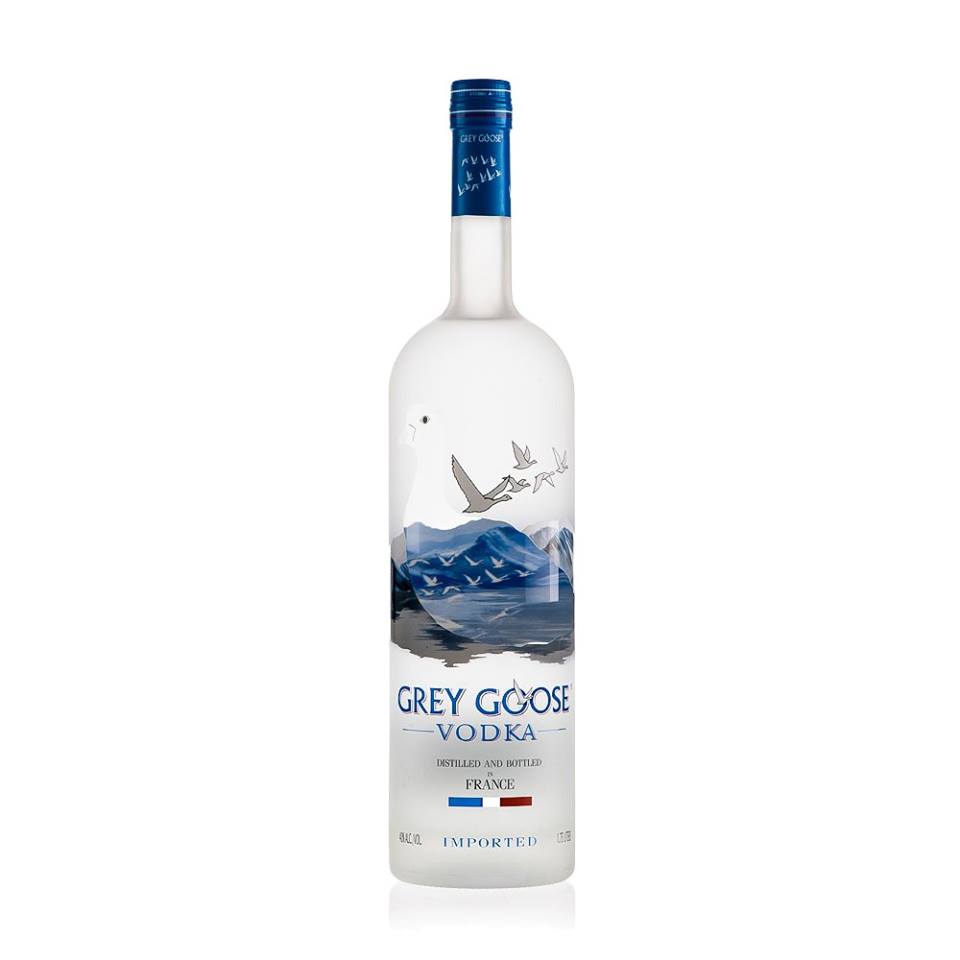 Police hunting a thug who carried out an assault on New Year's Day say he left a bottle of expensive vodka at the scene.
He's been accused of attacking another man in the area of the Villa Marina Colonnade at around 1.10am on Friday.
Officers say he was carrying a bottle of Grey Goose beforehand but left it there before running away.
Anyone who saw the man with the alcohol, or who saw him fleeing, has been asked to contact Police Headquarters.