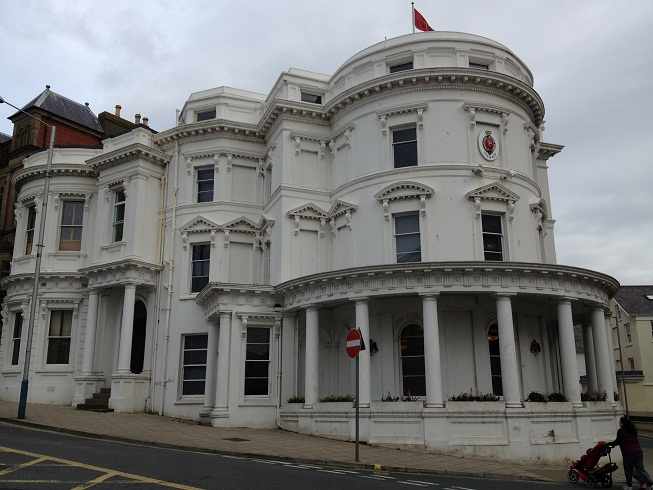 Three candidates will face off during a special House of Keys sitting today, battling it out for a seat in Tynwald.
One place on the Legislative Council is vacant after the resignation of Tony Wild on health grounds in February.
Jane Poole-Wilson, Paul Beckett and Alan Wright have been nominated.
MHKs will sit at 2.30pm to elect a member under a new system of voting rules.