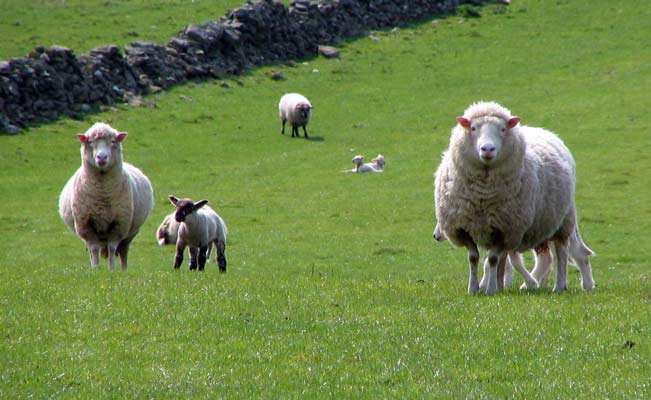 Dog owners have been reminded to keep their animals under control after three sheep were mauled to death in Ramsey.
Police say they are investigating two incidents that have resulted in injuries to livestock in a field at Crossags.
Three animals were killed on Wednesday, July 18th and three more were left with injuries after another incident yesterday morning.
There have been several sightings of the dog believed to be responsible which is described as black and similar in size to a border collie.
Anyone who witnessed either incident or who has seen a dog matching that description in the area is asked to contact Ramsey Police Station.