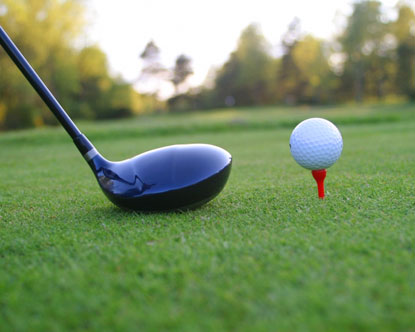 Police are appealing for information after three sets of golf clubs were stolen from the car park next to the Palace Cinema.
The items were last seen in the top right hand corner of the car park at 7pm on Sunday, July 8th.
One set of clubs were inside a 'Ping' branded grey and black coloured bag containing RAC branded tailor made irons, a wedge, two lobs and a branded tour driver.
The second set was inside a 'Tour Collection' branded dark blue, black and white coloured bag and the third was a Power caddy bag which was black and white.
Anyone with information about this theft is asked to contact PC Lissa Barklie at Police Headquarters on 631212.