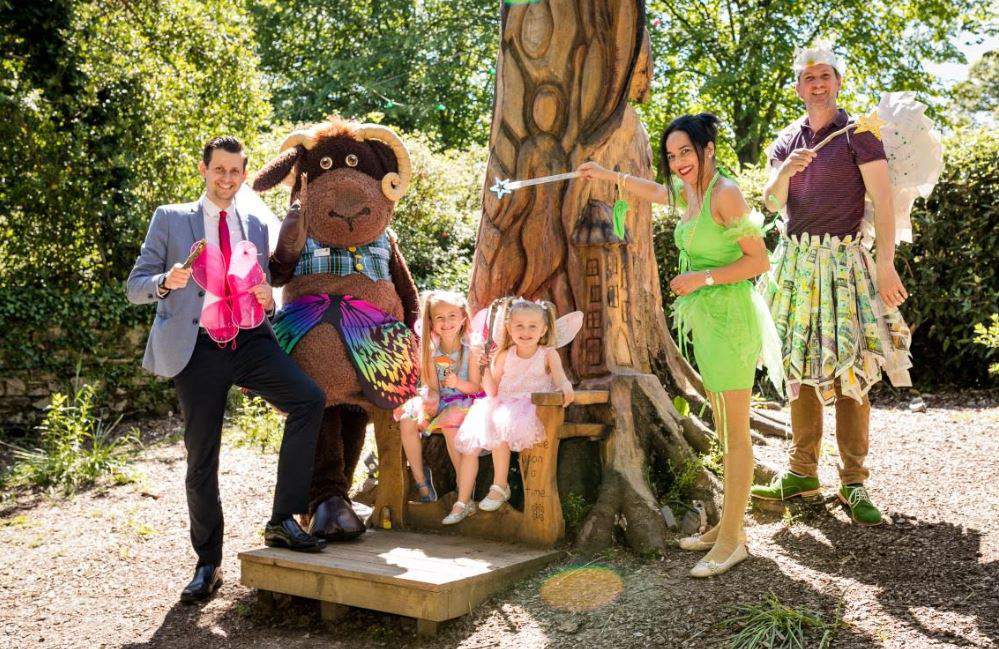 Later this year the Isle of Man will attempt to break three world records all in the name of charity.
On Saturday, September 28 a frollick of fairies will descend on Douglas, in an attempt to break the record for the most people dressed as fairies in one place.
Later on, two more world records are being attempted on Douglas beach - one for the biggest three-legged race, and the other for the biggest backwards three-legged race.
All proceeds from the three challenges will go towards The Children's Centre.
Frollick of Fairies participants are asked to meet in Villiers Square around 3pm on the day.