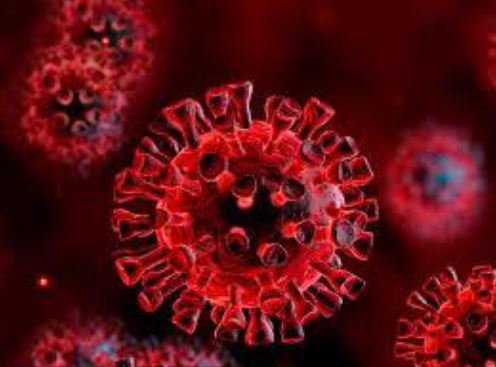 Three new Covid-19 cases have been identified on Island in the last 24 hours.
That's according to Health and Social Care Minister, David Ashford MHK, during the latest update from government this afternoon.
According to the minister, two of these are from day one tests from people self-isolating and all three are unrelated to the seven positive tests confirmed yesterday.
In the last day, 312 tests have been undertaken.