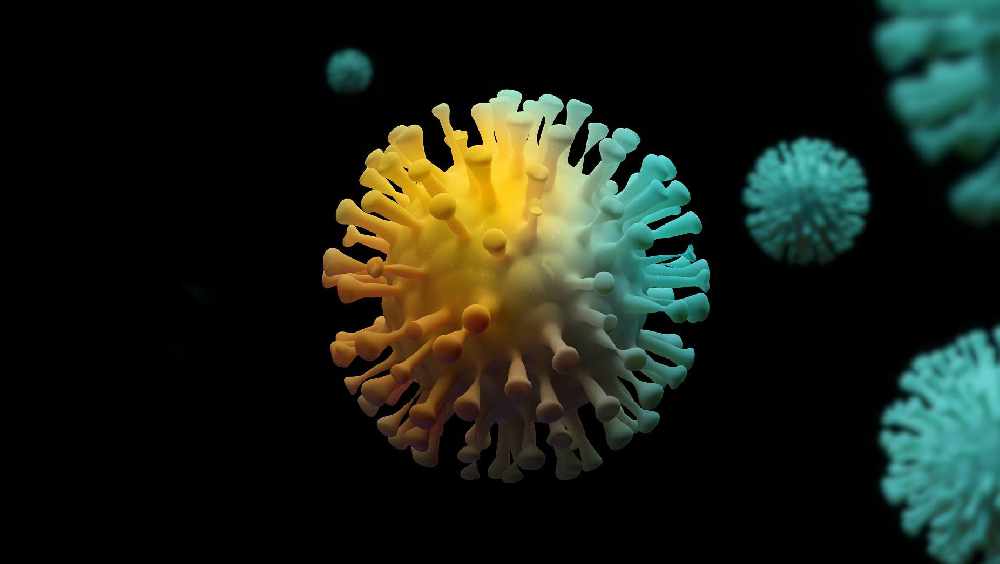 Three new Covid-19 cases have been identified on Island today.
That's according to the latest government figures which means the total number of active cases of the virus locally now stands at 30.
Officials say two of the cases are individuals already in self-isolation because a member of their household tested positive for the virus and their quarantines have been extended.
The source of transmission for the third case has not yet been identified and the person and other members of the household are in isolation.
As of today, 24,089 tests have been completed with 12 people awaiting results.
Meanwhile, 146 individuals are awaiting testing.