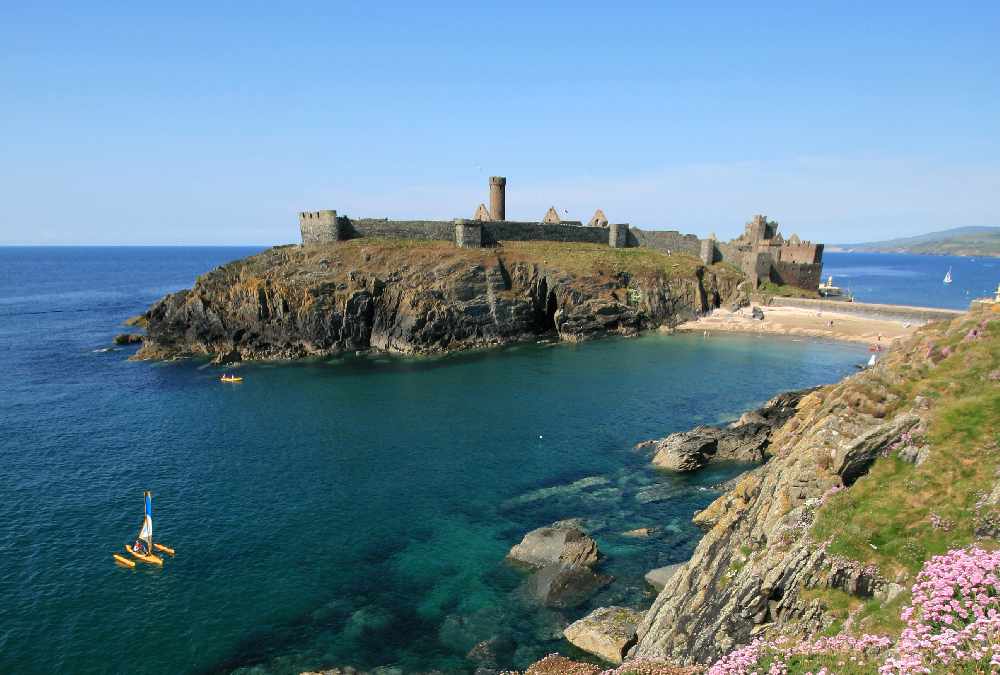 The government is giving up to £50,000 for someone to highlight global development issues on the Island.
The International Development Education, Awareness and Strategy will go to a Manx-based organisation which will work with the External Relations team.
It'll also help charities to improve their effectiveness and governance.
If you'd like to apply, you can find out more on the government website - the deadline for application is Friday, December 18.