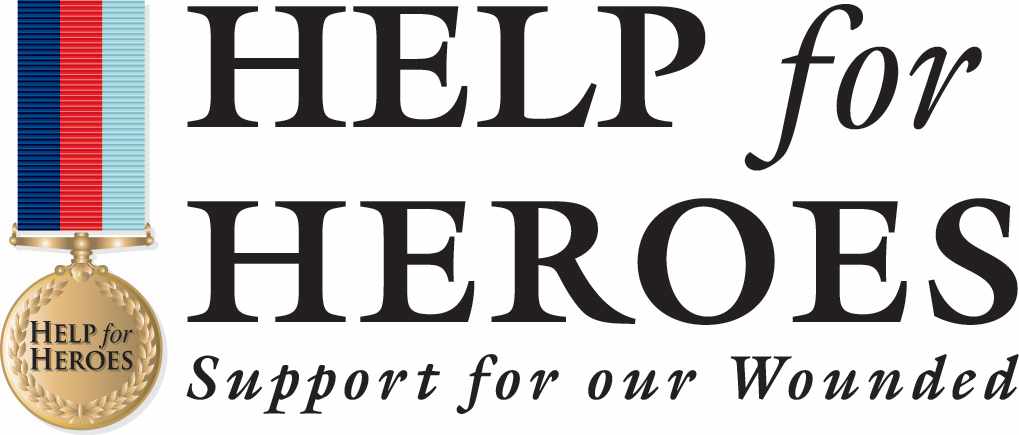 Horse Riders Saddle Up To Raise Money For Help For Heroes
The Island's horse riding population were doing their bit for charity over the weekend raising money for the charity Help for Heroes, which provides help for injured soldiers.

The 41 competitors, who had to raise a minimum of £20, took part in a three tiered competition, which primarily included an 8 and a half mile horse ride, to be completed within a set time.

After an initial target of raising £1000 they have surpassed that total, with the figure still on the climb.

There will be a prize giving on Wednesday at St John's Football Club starting at 7.30pm where the official figure raised will be unveiled.