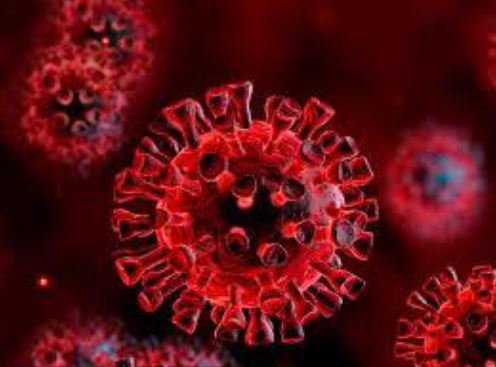 One distributor confirmed that more than two thousand were collected from Ballakermeen alone.
The lateral flow testing kits were distributed by the island's Civil defense last night at collection points in the car parks at Ramsey Grammar, Castle Rushen and QEII- all of which ran out of kits before 21:00 (BST).
It followed a government announcement last night of a change in rules for contacts of people who've tested positive for COVID-19.
As of yesterday, anyone identified as a close contact, who has no COVID-19 symptoms, is no longer be required to self-isolate or have a PCR test.
Instead, there are encouraged, but not required, to take part in a free seven-day home testing scheme and to be extra vigilant for symptoms.
The change will apply retrospectively. This means anyone currently self-isolating because they were identified as a close contact is now released from isolation.
The COVID-111 service will be emailing all those affected to confirm this.
Anyone who is self-isolating because they tested positive for the virus must continue to self-isolate.
The government said more tests will be available from a number of pharmacies. More information about that is expected today.
From today (Thursday 15 July), tests will be available for close contacts to collect from a number of pharmacies around the Island, with full details to be published.
More information is expected at a government briefing at 16:00.