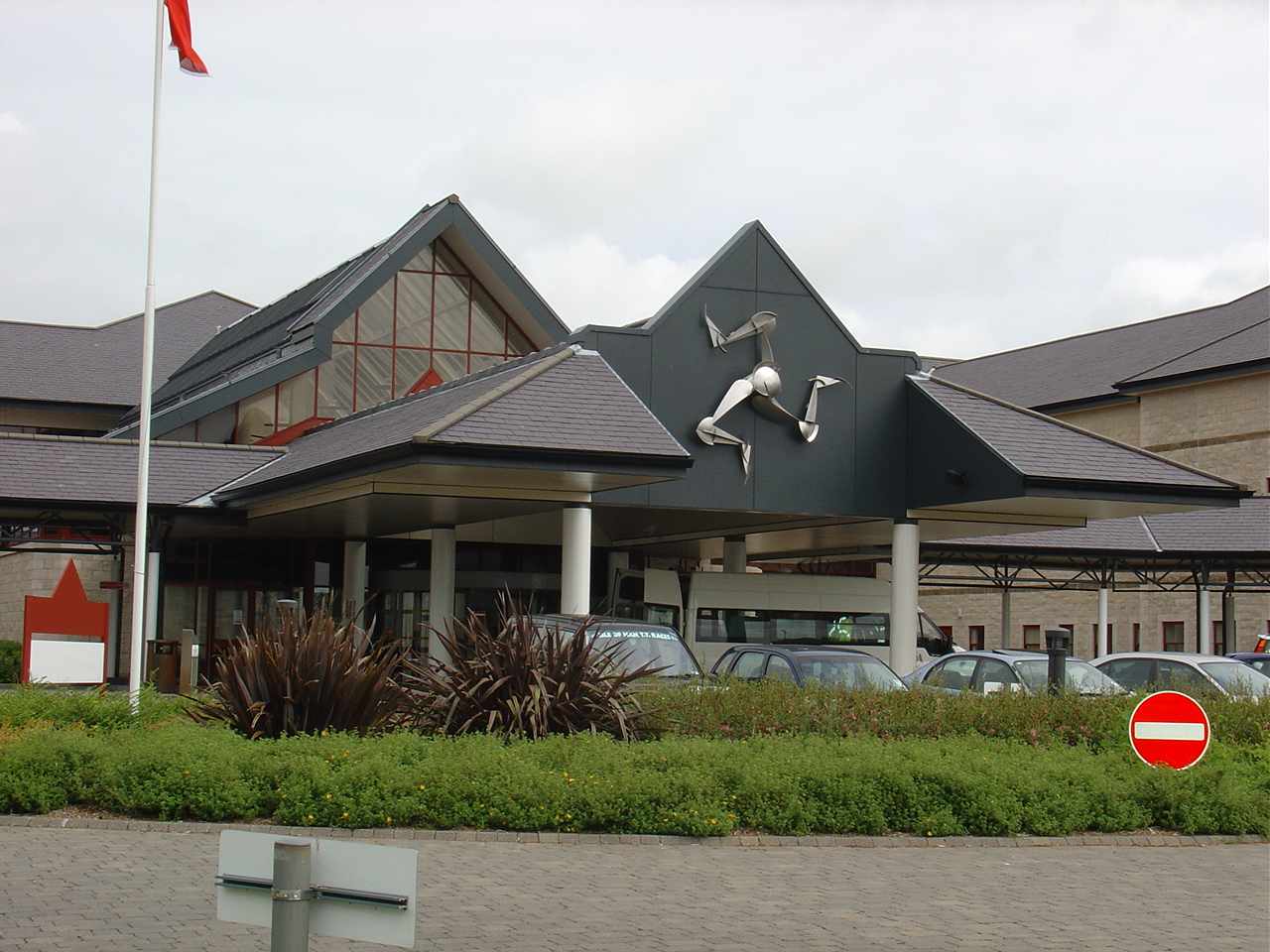 Nearly 5,000 operations at Noble's Hospital have been cancelled due to hospital factors in the last three years.
That's according to the Island's Health and Social Care Minister, following questions from Onchan MHK Julie Edge in Tynwald yesterday.
He revealed for Day cases 7,981 officers were called - with 4,527 being down to the patient, and 3,454 because of hospital factors.
He also revealed for inpatients there has been a total of 2,071 officers - with 701 cancellations down to patients, and 1,370 down to the hospital reasons.