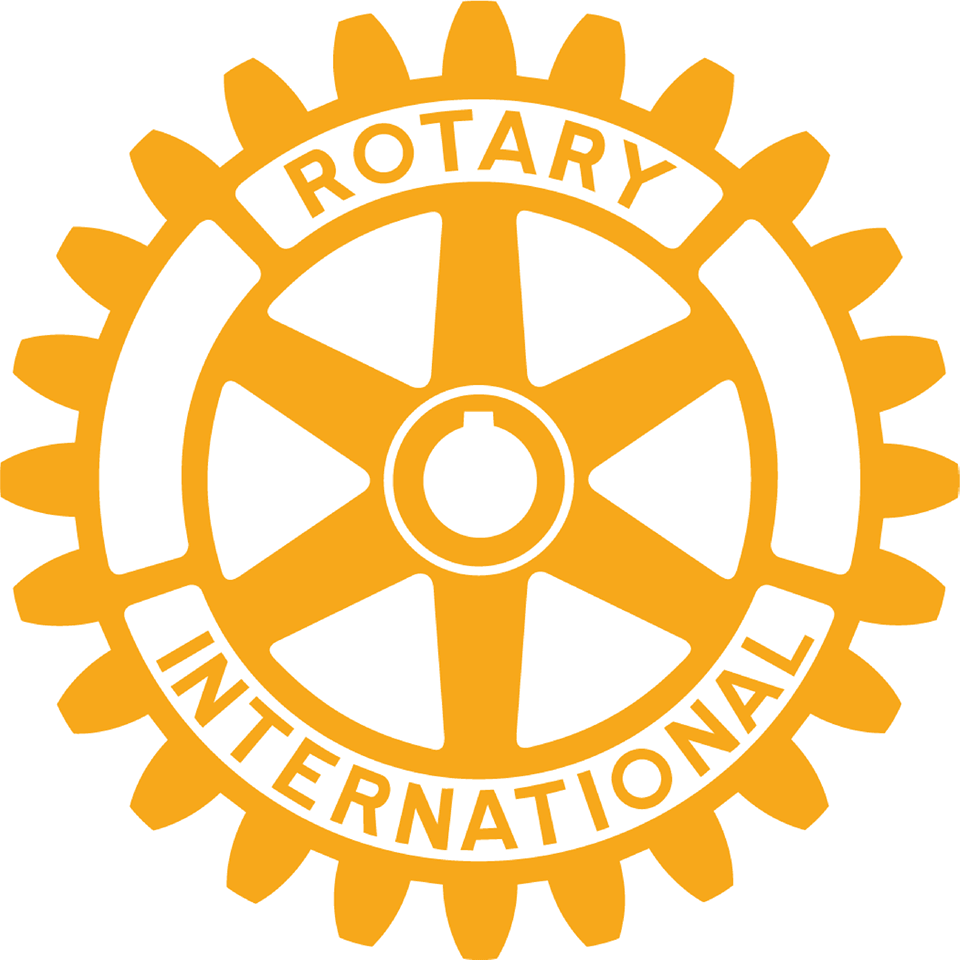 Two Island organisations have donated thousands to help those suffering from the effects of natural disasters.
Peel Charity Shop and the Rotary Club of Rushen & Western Mann have, between them, generated over £6,100 for the Shelterbox Charity.
Shelterbox provide emergency accommodation and supplies around the world for those affected by large-scale incidents.
The money raised could supply ten more relief tents.