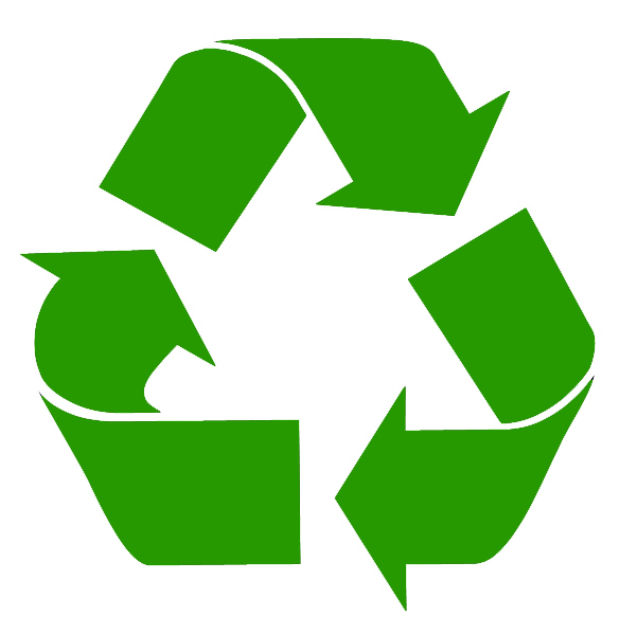 Douglas Council wants to know what locals think about kerbside recycling in the capital.
It's launched an online survey, aiming to highlight how the service could be improved.
Currently, Douglas and Braddan are the only authorities on Island which offer kerbside collections.
The council says it'll only take 5 minutes to complete and could help improve future services.
You can complete the survey here.