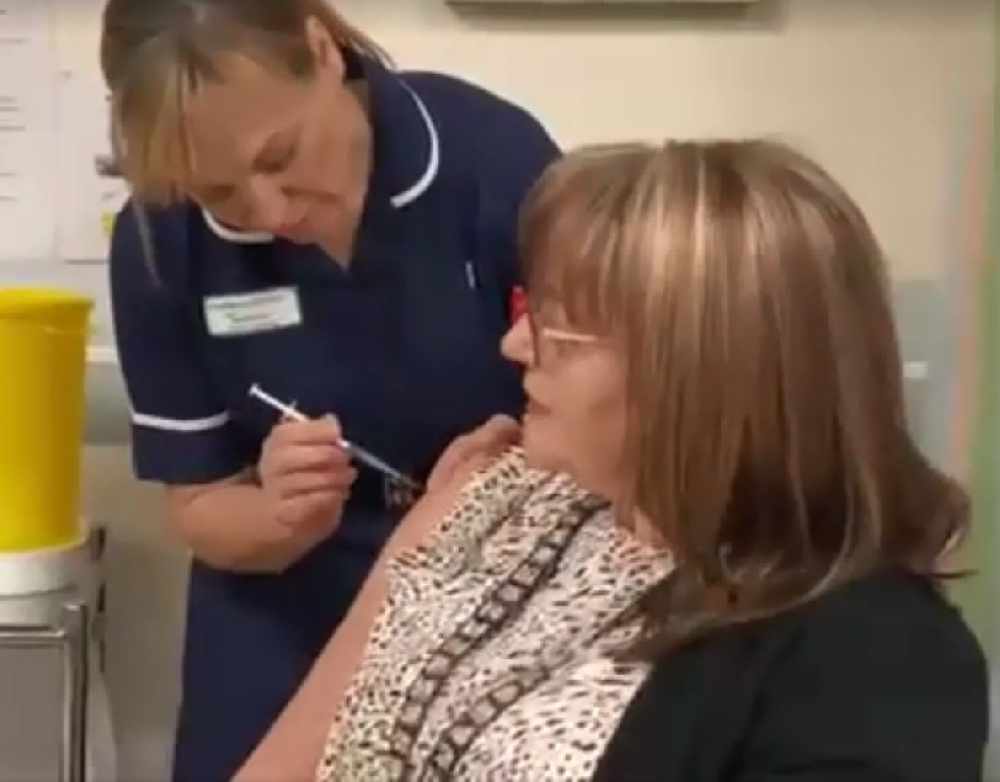 Those invited to register for a Covid-19 vaccine can call the 111 service again from today.
On Thursday, government asked anyone registering for a jab not to call the line until Saturday due to 'unprecedented' levels of calls being directed to the 111 service.
Officials confirmed this week a first dose has now been given to everyone in priority group one who's chosen and been able to have one, this includes care home residents and their carers.
Meanwhile, letters have started being sent out to the latest priority group - those aged between 65 and 70 - to book their vaccine appointment.