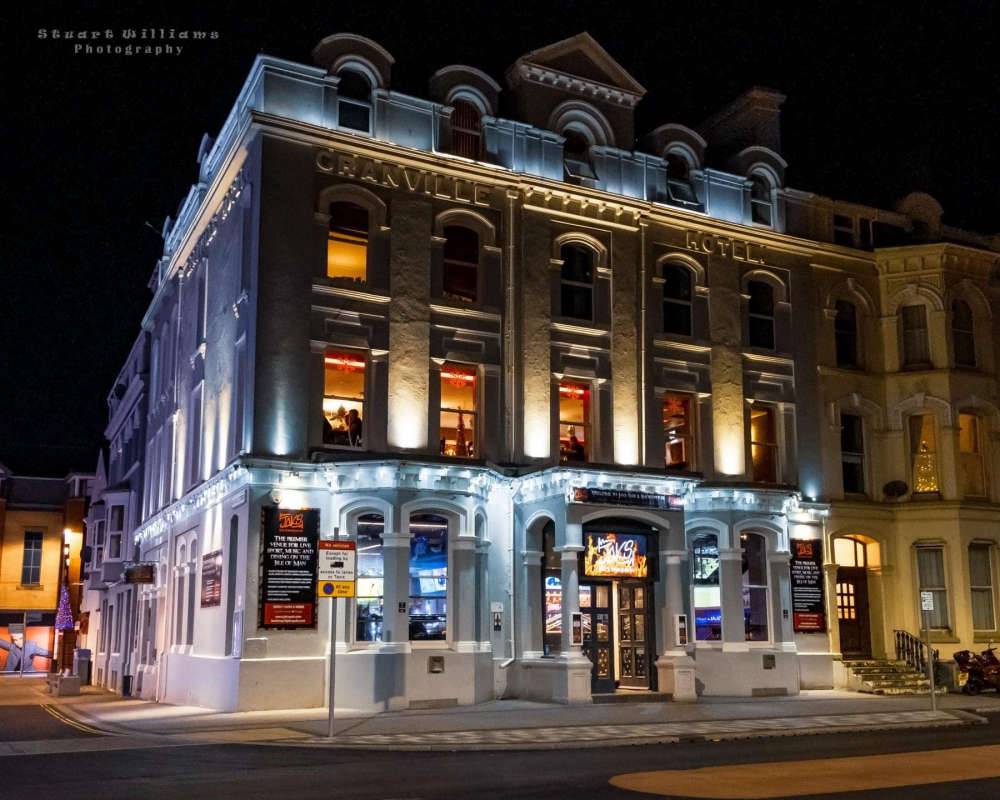 The man behind Jaks, Barbary Coast and more recently Frank Matchams has addressed the rumours of him taking on key Heron and Brearley sites. 
Andy Gibbs has established some of the Island's most popular hospitality venues, and says although nothing is set in stone, he certainly has his eyes set on further expansion:
The brewery are looking to lease both The Highwayman in Peel, and The Royal George in Ramsey.
Andy said the biggest problem he faces at the moment is staffing.
Since the pandemic the Island has lost a large contingent of European workers, and the current system of bringing people over from further afield is not a swift enough process: