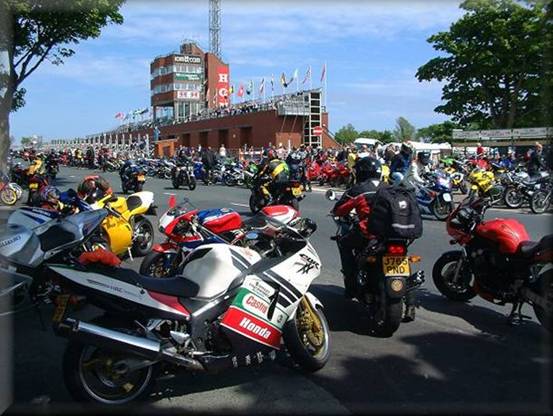 After more disappointment last night, TT organisers will try for another practice session this evening.
Last night, the session was cancelled because of poor weather - with persistent rain and fog on the Mountain throughout the day - after Saturday's session was also called off.
This evening, roads are due to start closing at 4.45pm from Barrule Park in Ramsey, from 5pm at the Bungalow and at 6pm around the rest of the course.
If the practice goes ahead, roads will reopen no later than 9.30pm