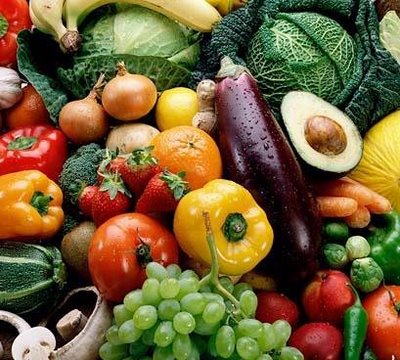 A local pressure group has slammed a government decision to end a free school meal voucher scheme.
The Mannin Branch Celtic League has spoken out following a government decision to end a food voucher scheme brought in last year.
It provided families, who usually receive free school meals, with supermarket vouchers to address the well-publicised issue of "holiday hunger".
The scheme was brought in last year due to high unemployment and school closures.
But Bernard Moffat from the League said it should be extended to ensure all children get the nutrition they need all year round.