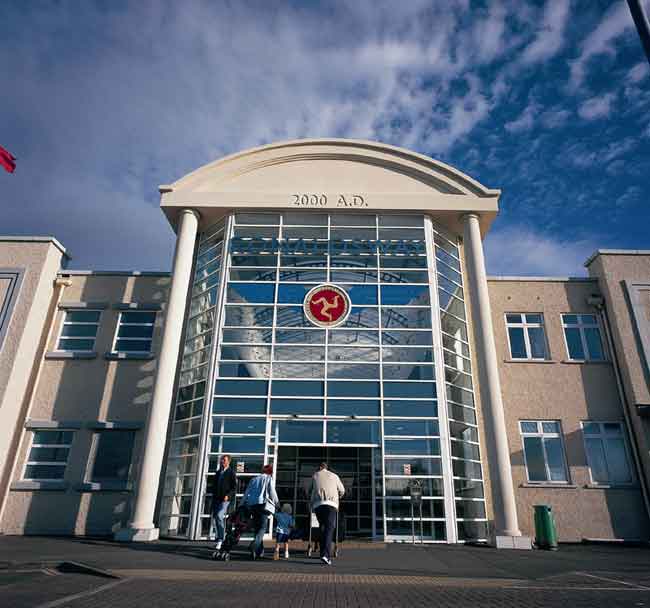 Steady Return to Health at Ronaldsway
After a lengthy spell of decline things are beginning to look up once again at the Isle of Man Airport.

For the second consecutive month the passenger figures have effectively matched 2009 levels, with a very small increase recorded in September.

It's good news following the devastating first six months of the year, which saw heavy snow and of course the ash cloud decimate what was a steady return to health.

The September increase has been attributed to a large number of people travelling to the North West.

Whether the figures can continue on this road to recovery will all depend on the weather over the next few months.