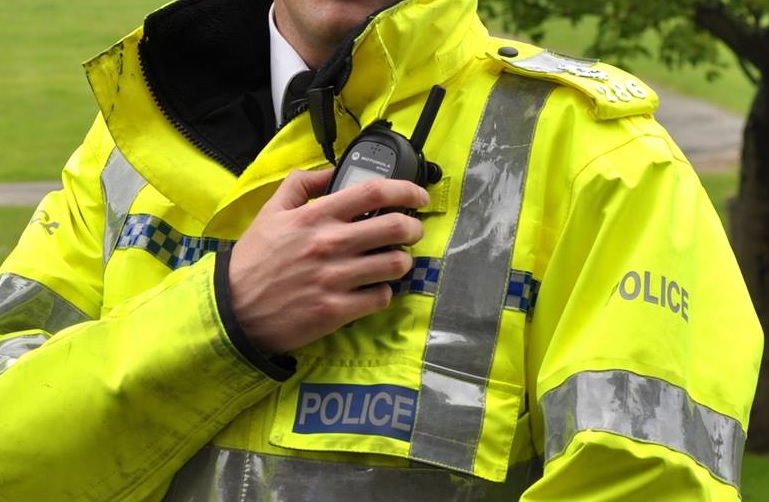 Police are hunting for a "despicable" thief who stole a charity box from a hotel in Douglas.
It happened at around 1:10pm on Sunday at the St Helier Hotel on Castlemona Terrace.
The man is described as white with fair hair and was wearing a grey tracksuit.
Officers want to hear from anyone who saw the man - people with information can contact Police Headquarters or Crimestoppers.