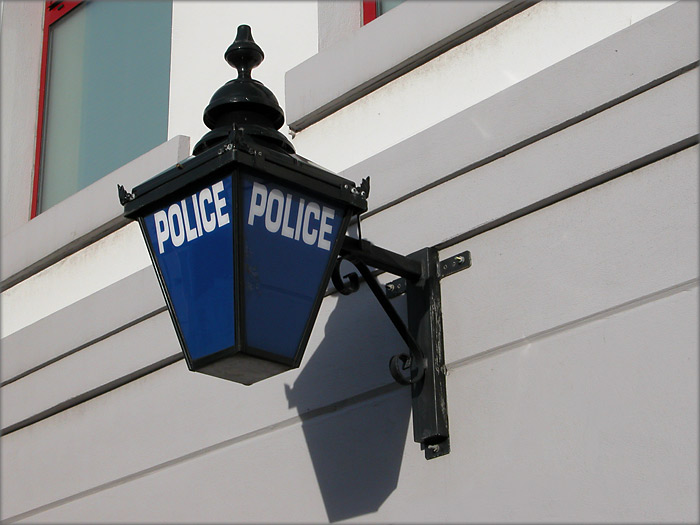 Police are appealing for information after a motorbike was stolen from a petrol station.
It happened sometime between 7.30pm on Monday and 8.30am on Tuesday at Whilo's Filling Station on Bray Hill.
The thief is believed to have wheeled the blue Suzuki Bandit 600cc away from the area towards lower Douglas.
Anyone who witnessed what happened is asked to contact Police Headquarters.