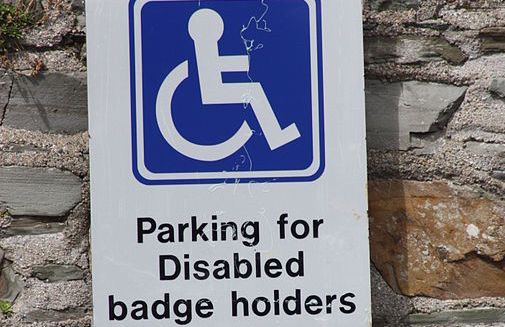 Castletown Commissioners are reassuring the public there are still disabled parking spaces in the town centre.
It comes following a social media post suggesting there are currently no disabled parking bays while the Square is closed.
Commissioners advise there are three marked bays opposite the Post Office on the Parade and more can be marked out if there is evidence of demand.
They are also reminding people that the disabled parking bay on Union Lane will be suspended during race periods as it forms part of the 'Red Route' for emergency services.