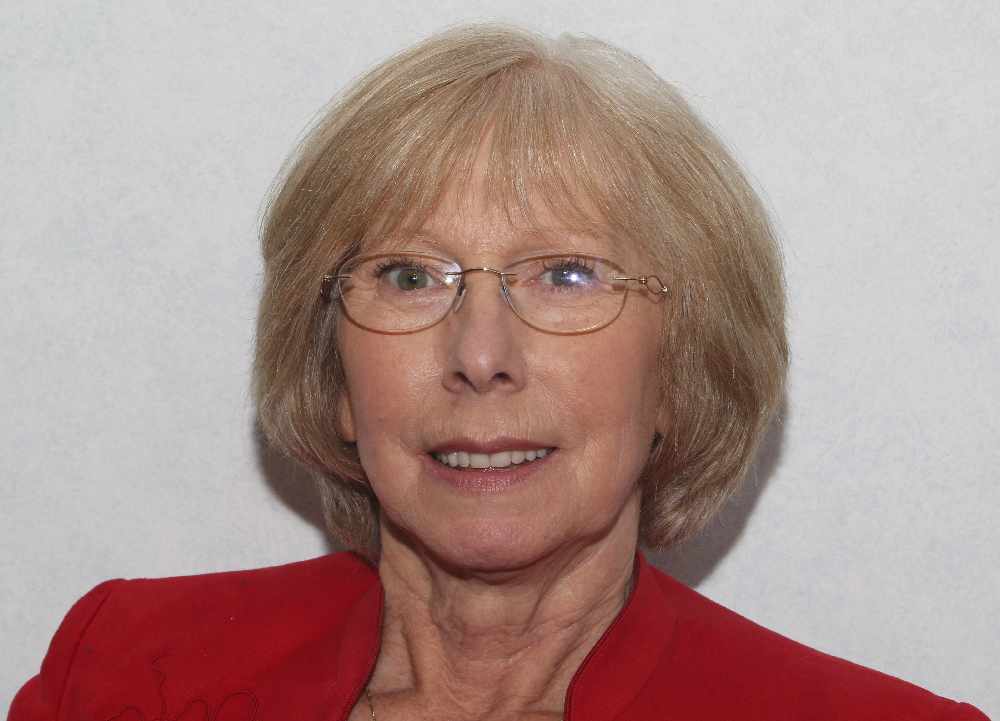 The Department of Health and Social Care says if the air ambulance can't fly - there is a backup plan.
In the House of Keys this week Douglas North MHK David Ashford asked what contingency plans the department has if the aircraft is out of action.
Minister Kate Beecroft, in a written reply, said the service is contracted out to the UK's Capital Air Ambulance.
Part of the contract, she says, is providing alternative aircraft if there's a problem with the plane.
The air ambulance is staffed by nurses and medics with advanced training in transferring critically ill patients by air.
Mrs Beecroft said in the contract is a requirement for an alternative aircraft to be at Ronaldsway airport within 90 minutes of a fault being found.
And she added although faults are rare, the company ensures a backup is available as quickly as possible.
Mrs Beecroft said in the event a patient needs an urgent transfer, UK or Irish Coastguard helicopters can be used to fly patients from Noble's Hospital or the airport.