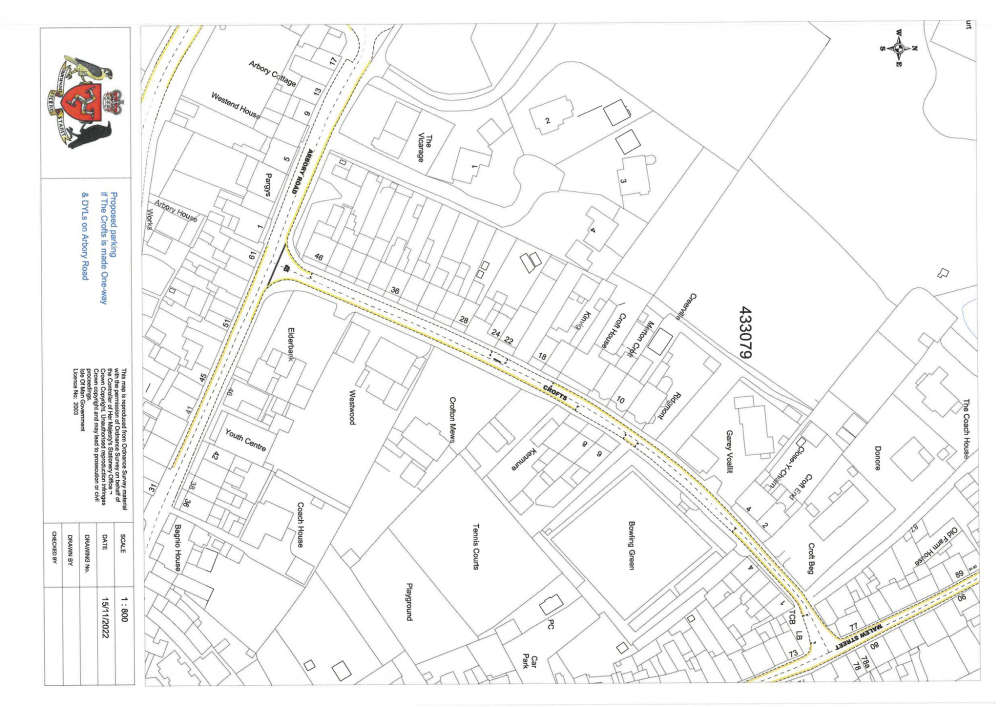 Could the Crofts in Castletown become one-way?
In a post on social media, Castletown Commissioners say following feedback from residents, Highway Services and the board have discussed the concept.
The local authority says the ideas has 'broad support of the Commissioners' and have posted an image showing the proposals on social media.
It comes nearly a year after Castle Street in the town was made one-way, with the restriction due to be lifted next month.