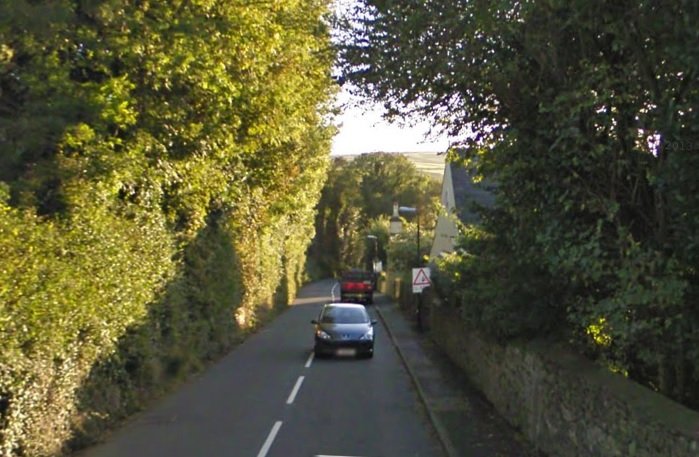 Strang Road, Braddan
Temporary traffic lights will be in place on Strang Road for two weeks due to works.
The Department of Infrastructure is undertaking roadside drainage works just to the south of the entrance to the Ballanawin Estate.
Works have started and are expected to take up to two weeks, with traffic lights in operation 24/7 throughout.
Roadside parking will be unavailable from the junction with Camlork Park to the entrance to the estate.