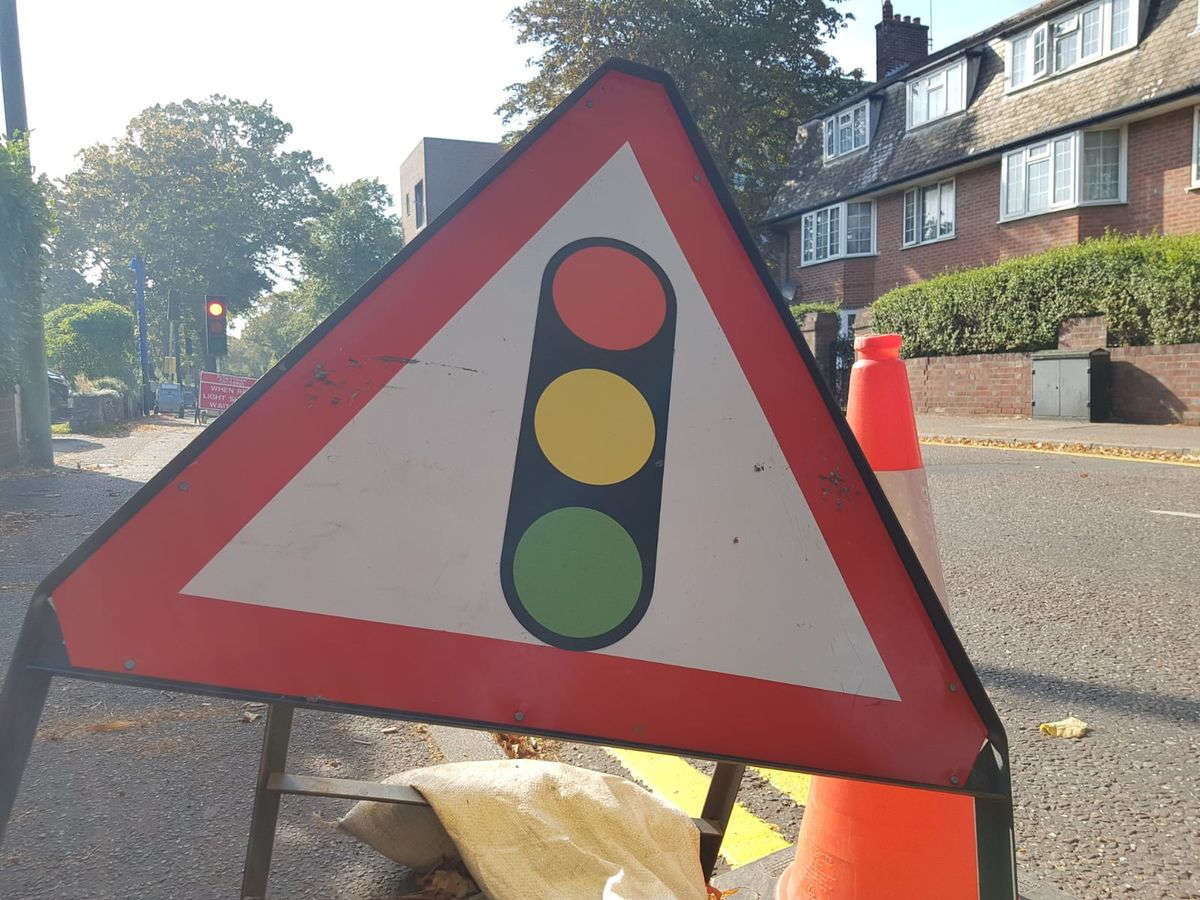 Temporary traffic lights have been in place on Peel Road in Douglas this week and will remain for up to eight weeks.
Manx Utilities are working on the 66 homes being developed by Dandara, meaning three-way traffic signals are in effect in the area of the Brown Bobby petrol station until November 5.
The housing is expected to be complete by early 2022, after beginning in 2018 in collaboration with Douglas Borough Council.