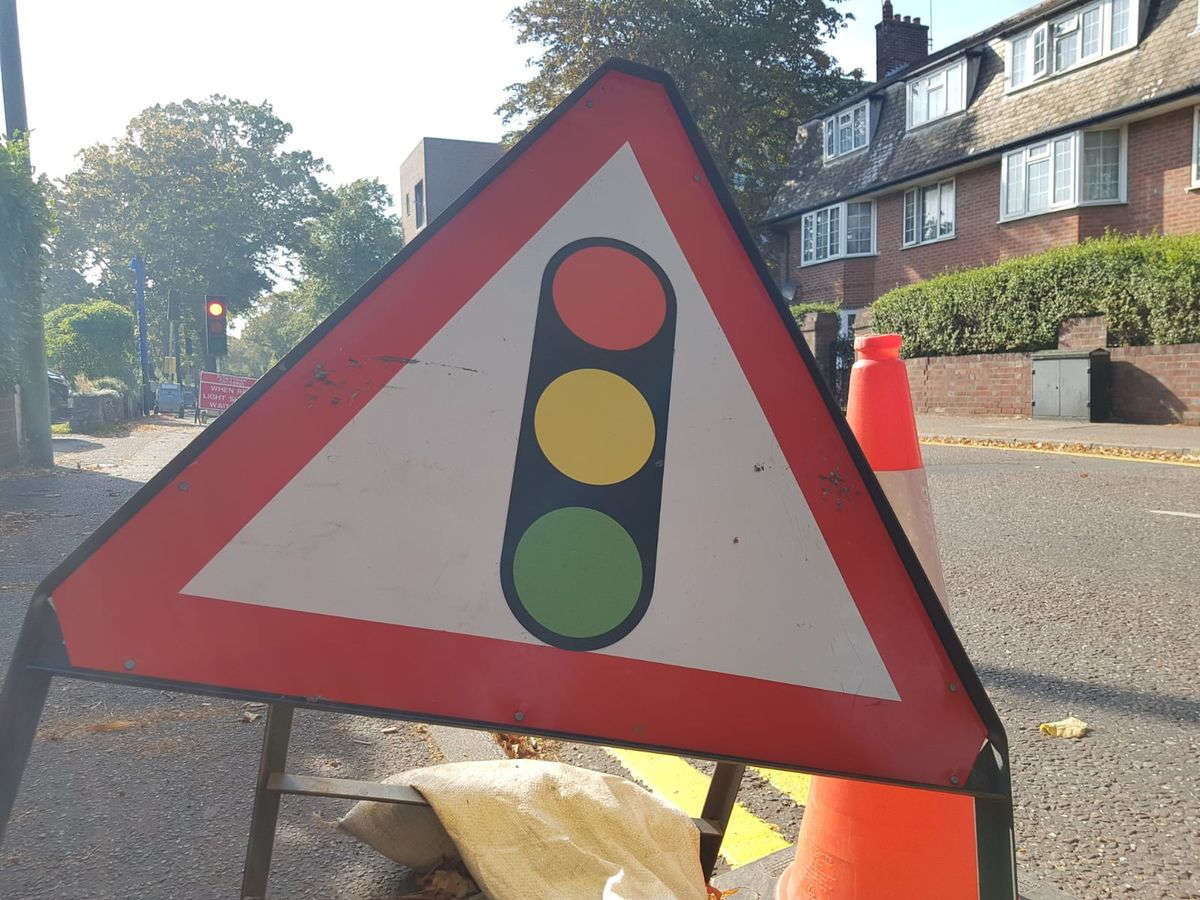 Temporary traffic lights will be in place at Greeba Castle today while works take place.
The Department of Infrastructure is resurfacing a stretch of the Douglas to Peel road as a defect has developed, causing a dip.
It's been identified as a potential hazard for both road users and road racing.
The traffic lights will be in use between 9:30am and 4pm.