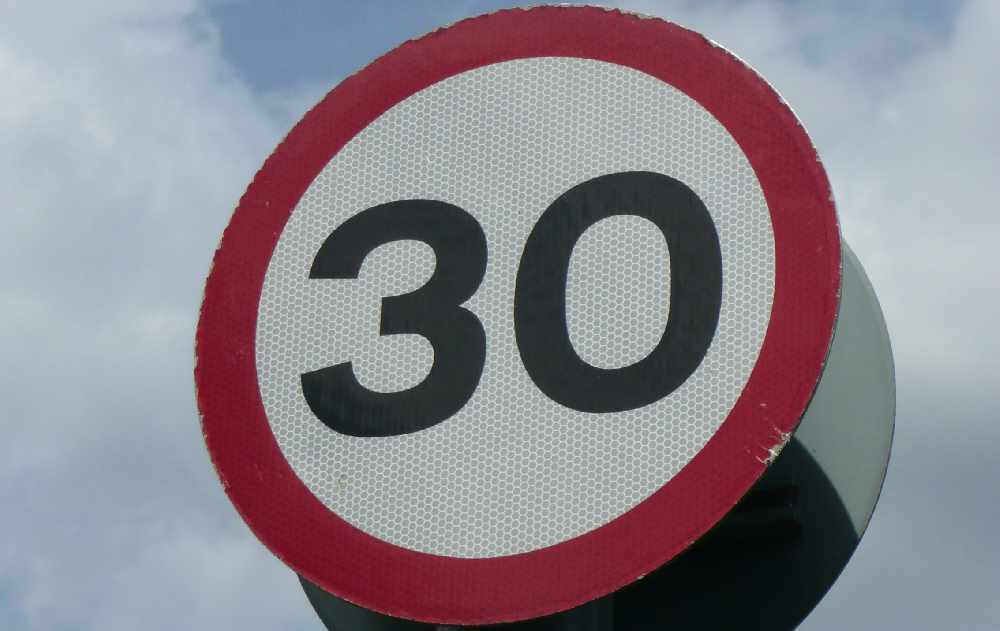 A temporary 30mph speed restriction will be put into place on Dalby Road from tomorrow.
The restriction will run from the derestricted sign at Glentramman to the 30mph speed limit in Dalby Village while the Department of Infrastructure carries out carriageway resurfacing work.
The speed limit is in place from 6am tomorrow morning is in place until 8pm October 1.