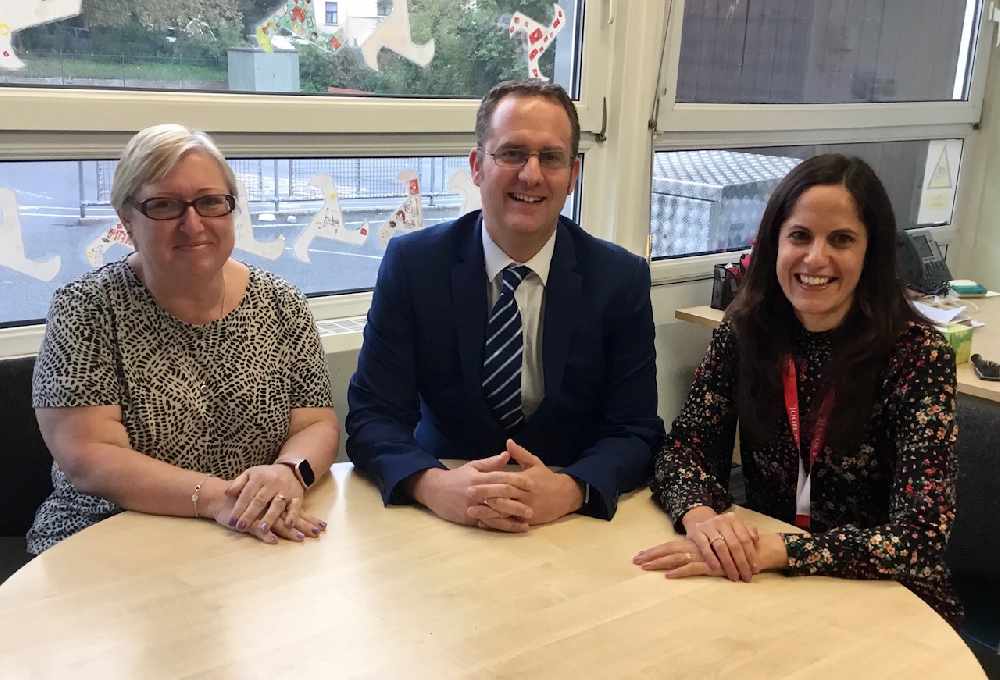 A Douglas Primary School will get a new headteacher in the New Year.
Rob Coole is taking over the top job at Manor Park Primary School after current headteacher Tuyet Ramzy announced she was stepping down.
Appointed in January, she says she wants to spend more time with her family in the UK.
Mr Coole, who has been head of Anagh Coar School since 2010, will become temporary head of Manor Park from January.