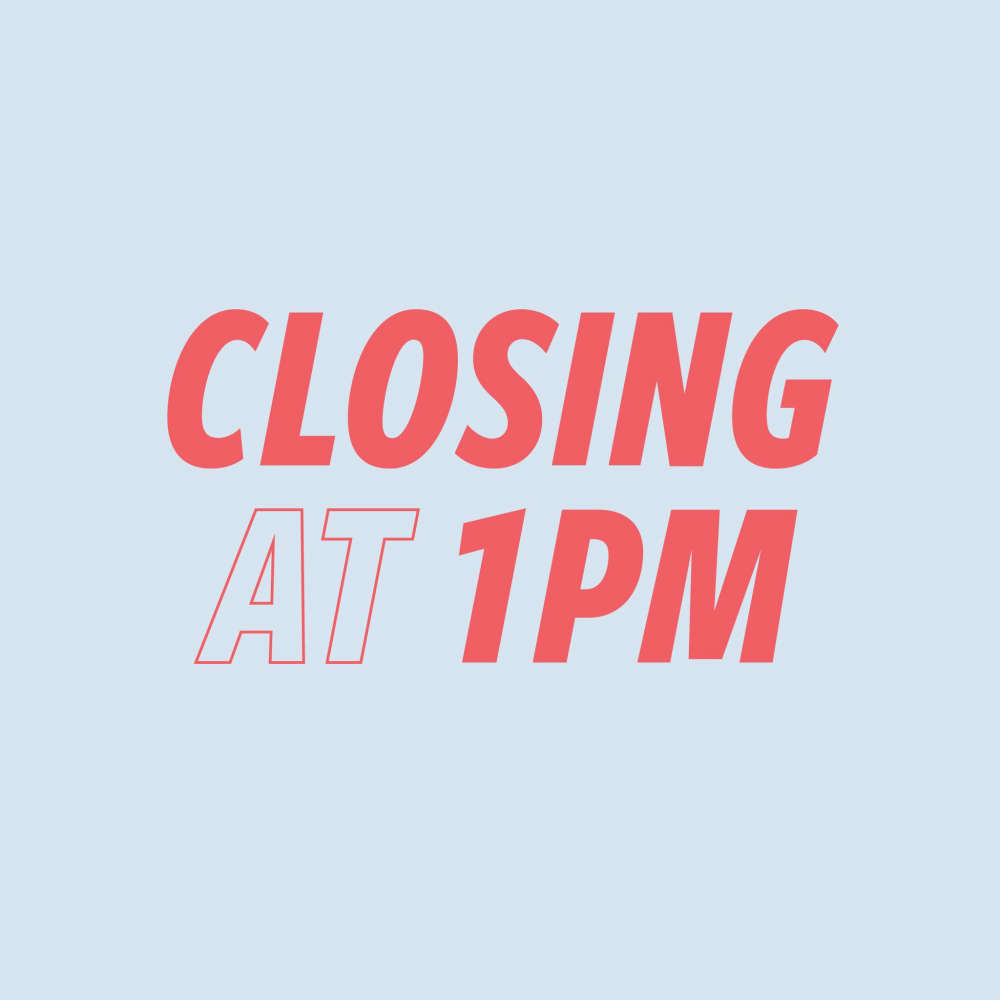 Castletown Town Hall will temporarily be shut daily from 1pm-2pm.
In a post on social media, Castletown Commissioners say the decision has been made following a 'sustained period' of antisocial behaviour.
The board says the behaviour - by a small number of secondary school pupils - is now committing significant time both from employees and the Constabulary.
It adds 'the requirement to commit staff time in supervising the building is now affecting wider service provision.'
It's been confirmed the measure will also affect access to the Library, the authority has apologised for any inconvenience and says they 'hope to return to normal in the near future.'