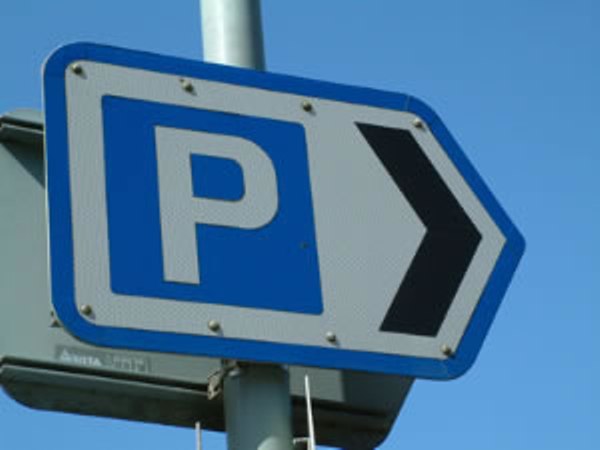 A Douglas company says it wants to continue using land for parking while it finalises plans for a multi-storey car park.
Thyme Ltd, which is based in Microgaming's offices on Circular Road in Douglas, has applied for planning permission to continue using the land for vehicles.
The company says plans to build a multi-storey car park on St George's Street were approved in 2015 but work won't start until later this year.
In the meantime, it's asked planners if it can continue using the plot for parking.