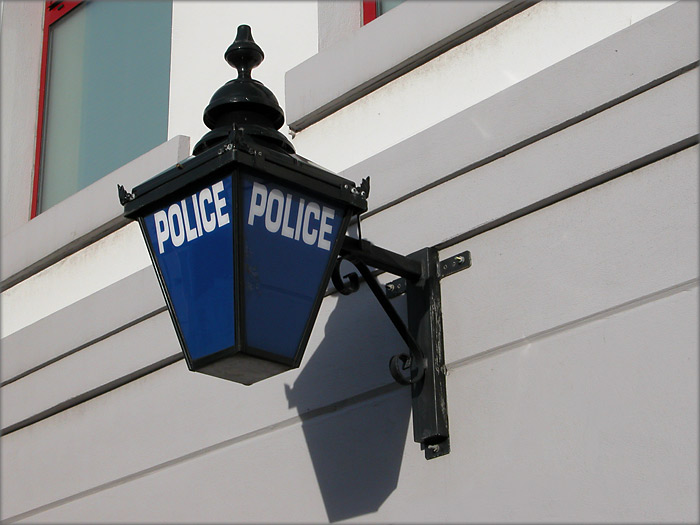 Police say they'll be contacting parents over their children's anti-social behaviour after problems in central Douglas.
Officers from the Central Neighbourhood Policing Team say the youngsters, in their early teens, have been causing problems in the Sea Terminal, Promenade and Victoria Street area for several nights.
They say a number of members of the public have complained about the behaviour and they'll now be contacting parents.
They're also warning they'll deal with any offences committed by the gang.