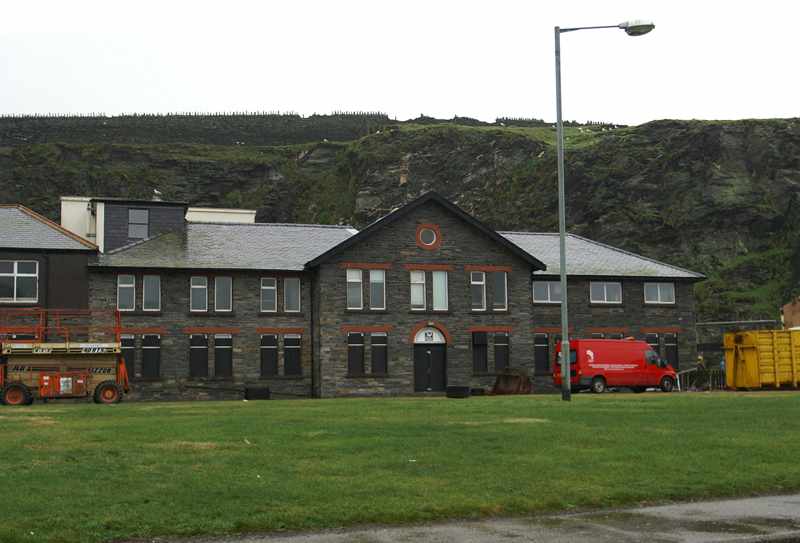 Police say they're arrested three teenagers in connection with a fire at the former Marine Biological Station in Port Erin.
The blaze broke out on New Year's Eve - police say they arrested three boys from the south of the Island on Monday.
They've been bailed without charge as the investigation continues.
Inspector Andy Kneen says he's confident officers now know the circumstances of how the fire began and the Attorney General's Chambers will decide if the boys will be prosecuted.