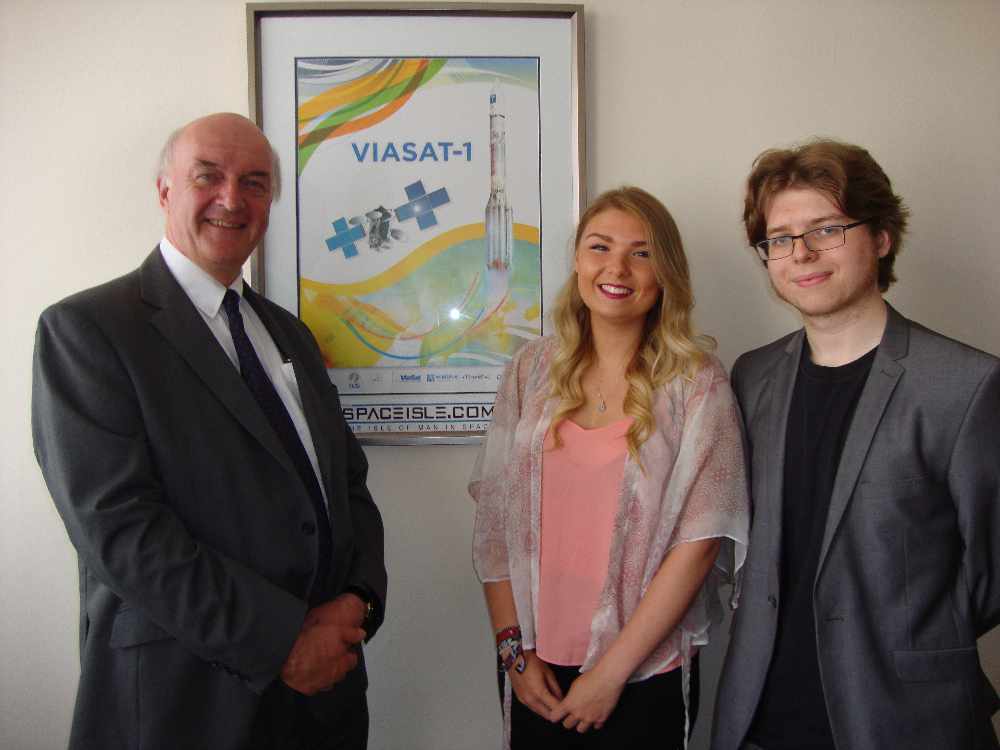 Two sixth-form students from the Island are currently on their way to NASA's United Space School.
Caitlin Pinder from St Ninian's High School, and Kitto Maddrell from Castle Rushen High School, won the annual ManSat scholarships for a two-week placement at the Kennedy Space Centre in Houston, Texas.
The course kicks off on Monday, where they'll have level nine clearances and be joined with around 45 other students from across the world.
Kitto told us how he won this opportunity of a lifetime: