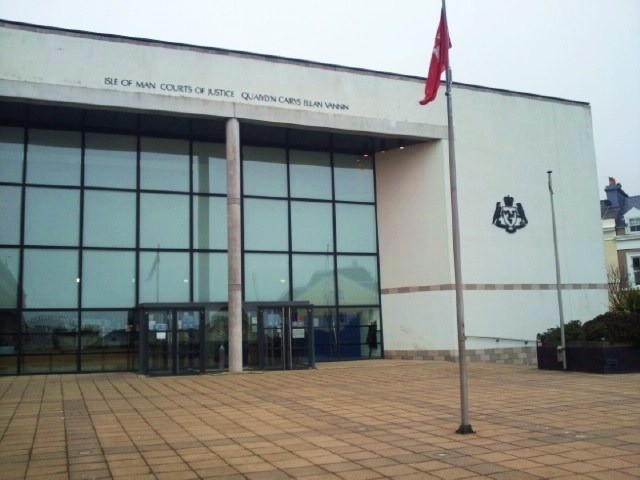 A teenager has been told he needs to be "extra careful" when drinking in the future after being caught urinating in public.
18-year-old Owen Plaskett was handed a Binding Over Order at Douglas Courthouse yesterday which requires him to be of good behaviour for the next year.
The Douglas man was spotted by police on Barrack Street in Douglas at around 1.50am on June 14th.
He was intoxicated, urinating and was uncooperative and abusive to officers who arrested him.
Four days later Plaskett attended Police Headquarters to apologise for his behaviour - in court he also offered £50 to compensate for causing damage to his police cell.
His advocate told the court "important lessons" have been learnt - charges of being drunk and disorderly, resisting a police officer and damaging property were withdrawn.