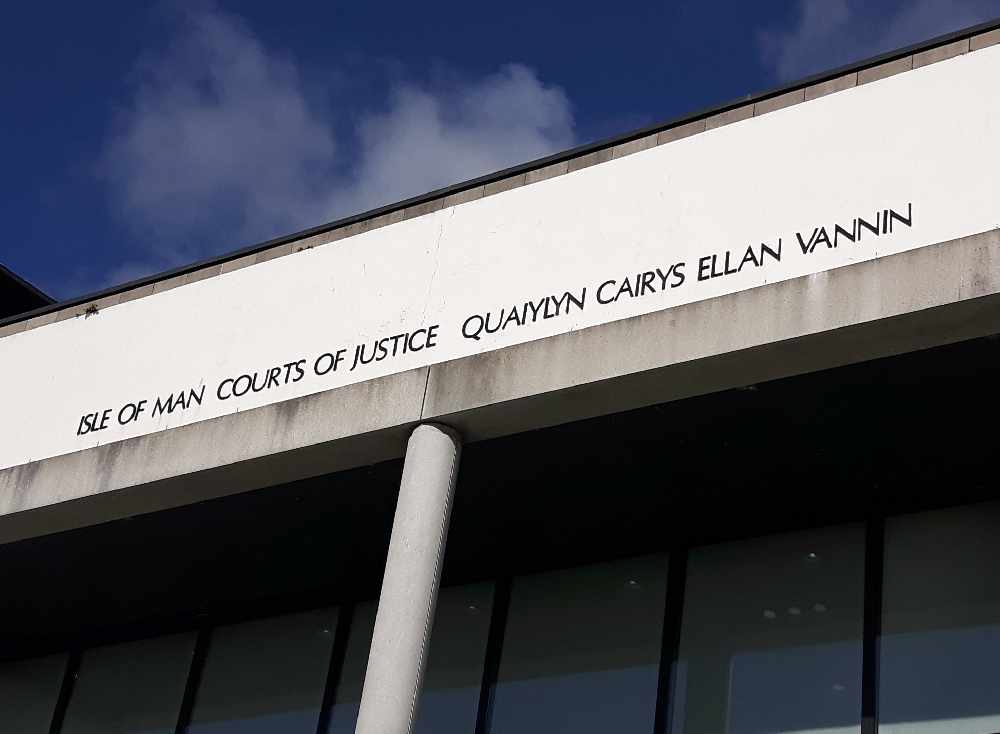 A 19 year old from Castletown has been banned for drink-driving, just three months after passing his test.
Michael Harold Joseph Pardoe of Malew Street admitted the offence when he appeared before Deputy High Bailiff Jayne Hughes this week.
Pardoe crashed his Renault Clio at the Hope in St Johns in the early hours of April 8 - a breath test later showed he was twice over the limit.
Mrs Hughes fined him £1,000 and ordered him to pay £125 costs as well as imposing a two and a half year ban.