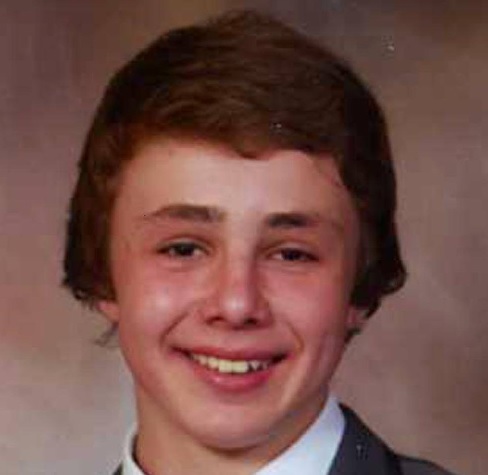 Brad Campbell
"Our family has been ripped apart - it will never be put back together again."
That's what the family of teenager Brad Campbell told a court last week as they watched the dangerous driver responsible for his death get sent to prison.
The 17-year-old died at the scene of a car crash on Foxdale Road in August 2014 - the driver, 18-year-old Brandon Gowland, was speeding.
Inspector Derek Flint was the senior investigating officer in the case:
He says it's the worst crash he's dealt with in 25 years and is pleading with others to learn from the tragedy: