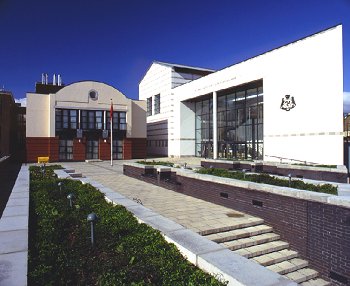 A cleaner from Ramsey will be sentenced next month after indecently assaulting a teenage girl he worked with.
58-year-old Edmondo Cataroja Mamis, of Balleigh Park, struck whilst working at King's Reach Care Home on Alkest Way.
At Douglas Courthouse today he pleaded guilty to three counts of indecent assault.
The court was told Mamis first approached the teen when they were working between December 1st and 31st last year.
He asked to kiss her - she refused and moved away but he continued to pursue her, kissing her face and sucking on her bottom lip.
On April 6th he struck again approaching the girl and touching her intimately over her clothing - later that day he repeated his actions as she was putting clothing away in one of the rooms.
The court was told he then dropped to his knees and started kissing her through her leggings - later exclaiming "that was lovely".
The girl fled and locked herself in a bathroom until her mother arrived - the police were contacted and Mamis was arrested.
In interview he told officers he understood what he'd done was wrong but said he was attracted to the victim.
Social enquiry reports have been requested before he's sentenced on May 23rd - he's been bailed until that date.