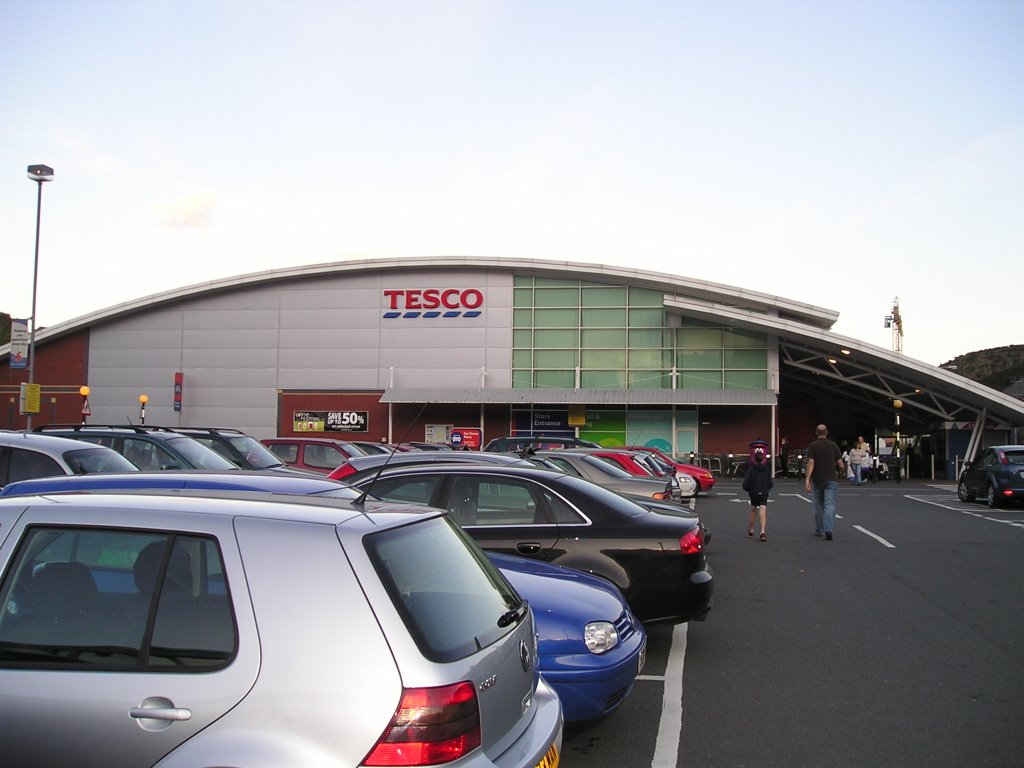 A teenager has been arrested after abuse was directed towards staff at an Island supermarket.
That's according to Police, who were called out yesterday morning to Tesco in Douglas to reports of a male acting aggressively and being abusive towards shop workers there.
Officers confirmed a 16-year-old boy was apprehended at the scene and has now been charged with provoking behaviour and is due to appear in court this morning.
Authorities are reminding people they won't tolerate such behaviour towards those working in stores across the Island.